Whether designing, building, renovating or buying your first home, commercial property or a hospitality venture, it remains a challenge to occupy your newly acquired space. Planning and designing your new space effectively is of the utmost importance.
We offer a complete spectrum of architectural services, space planning, furniture design and refurbishment for homes, commercial properties, retail and hospitality spaces. Services are executed and managed with integrity and excellence.
All interior – and exterior needs are taken into consideration when we plan your new space, such as lighting, voice and data, electrical and plumbing services, floor, wall and window treatments.
Project Scope:
To design an upmarket boutique clothing shop in the Brooklynn mall.
Project Summary:
The Shandra Ranis Boutique interior, was designed by Pecanne. Floor, wall, ceiling lighting, cabinetry and all aspects of this exciting project was carefully planned, in order to create a new and exciting retail outlet. Client and staff interaction was high on the priority list. Optimal storage and display space was successfully achieved, in the very colourful and sophisticated interior which is the Shandra Ranis Boutique in the upmarket, Brooklyn Mall in Pretoria.
The Chandra Rani's Boutique completed store proudly designed by Pecanne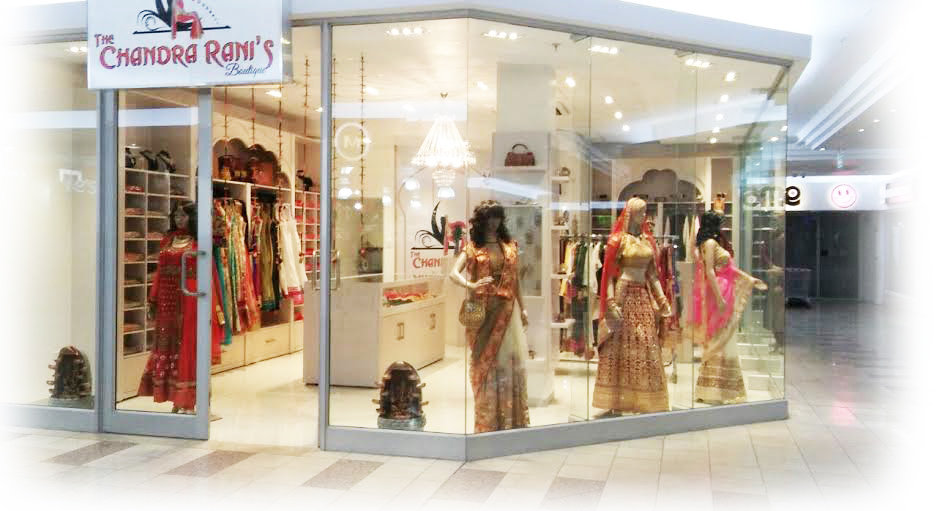 Project Scope:
A refurbishment concept of internet cafes being rolled out across the country and neighbouring countries, providing internet access to all.