Office space is designed keeping in mind the usual available space factor.
A space plan, including floor and wall finishes, furniture, electrical layout, ceilings, walls, voice and data lay-out and a plumbing layout, is presented for discussion and finalization.  The plan and design is tailored to suit all requirements for the interiors and exteriors of your offices.
Quotations, building and project management schedules are presented to the client's specifications.
Project Scope:
Rand Agri a commodity trading company, relocated from Middelburg to Lynnwood in Pretoria. The site was selected for its proximity and access to the N1 highway. Pecanne Designs was responsible for space planning and all artistic aspects identified during the needs analysis.
Project Summary:
12 staff members needed to be accommodated in 95m2, incorporating an 8 seater boardroom facility, 5 berth bulk filer, coffee station and a pause area. Creating the required workstations, took careful planning as the air conditioning units are positioned on most of the available wall space. The "all glass boardroom", featuring its own dedicated air conditioner, allows for flow of light and privacy with no visual restrictions allowing the space to appear larger. Modern yet functional furniture was selected from All Office, and chairs from the Herman Miller range. Signage was designed incorporating the colours of all contributors to the Agri Group of companies, creating interesting visuals, branding, colour and a fun aspect in the "grass" effect on the glass walls creating privacy in the boardroom.
The finishes for the project was selected in their corporate colours being reds, oranges and green. The operator- and boardroom chairs are made up in red netting backs, white fog steel frames with a dark grey seat. All workstations are made up in a white. Soft seating for the pause area is made up in red with accents of dark grey for piping and deep button. The upholstered desk based screens is being made up in red, and assists in the dampening of sound.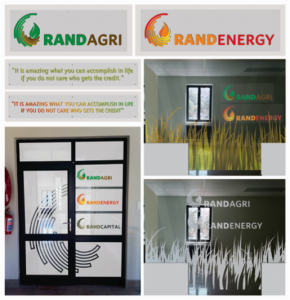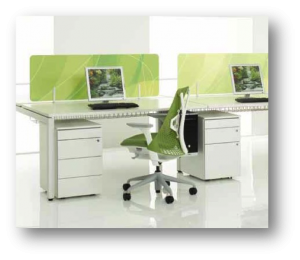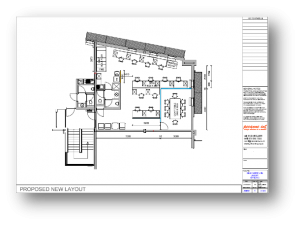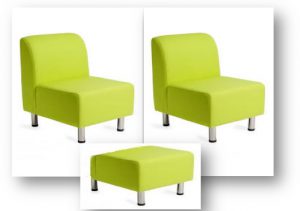 Soft seating at reception
Project Scope: Bitcrack
An "open plan project" achieving high end finishes on a selected budget. Leather seating and high gloss finishes.
Project Summary:
Optimising the space and using exciting and modern colours presenting sophisticated styling….. incorporating all needs and required specifications.
10 Seater boardroom table and chairs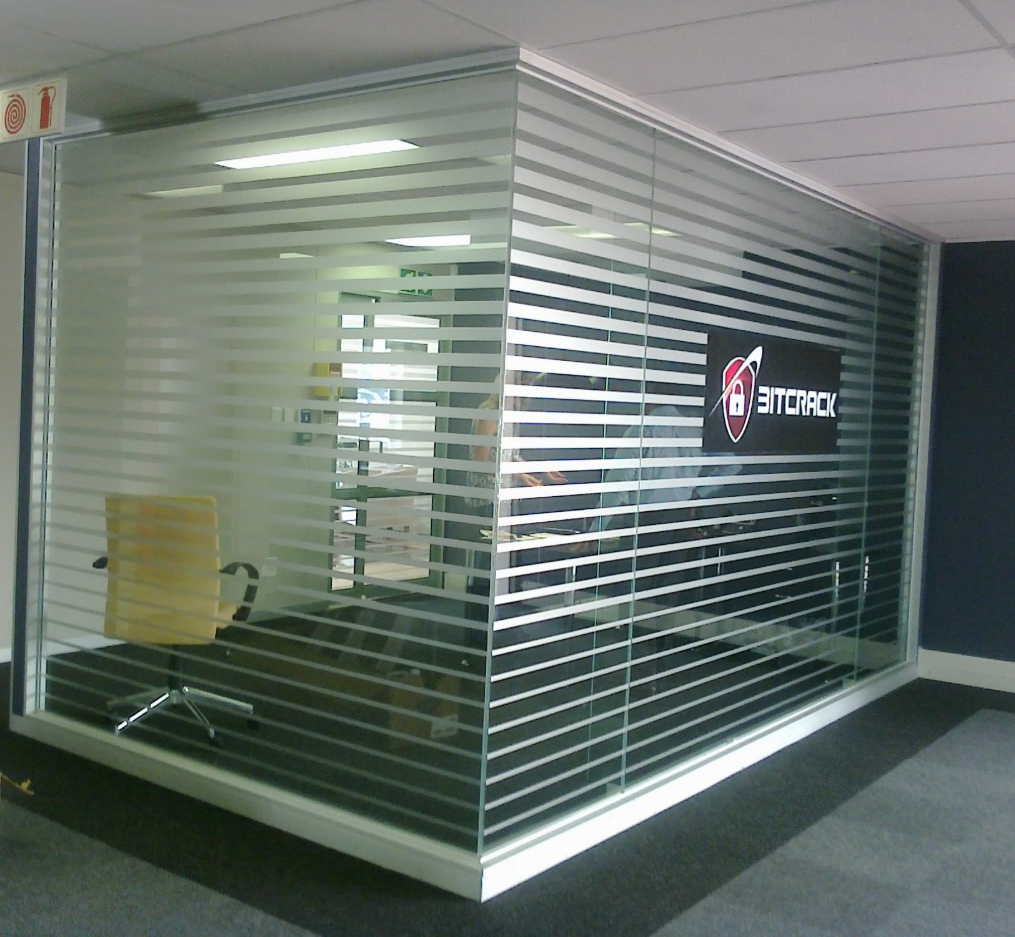 All glass enclosed branded reception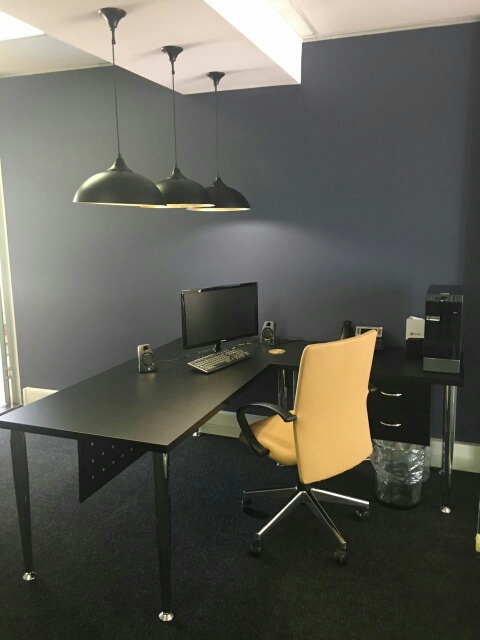 Other Completed Projects:
South African Maritime Safety Authority (SAMSA).

Olive Crescent Retirement Village.

La vie Nouvelle Housing and retirement Village.

August Lapple.

Legal Aid Board.